Our high-end ADA compliant grab bars proudly meet the needs of the everyday user and contractors alike and are preferred by commercial and residential design professionals everywhere. Our top tier designer grab bars are sought after by:
Residential And Commercial Bathroom Design
Great Grabz brings the look of luxury to residential and commercial bathroom design. Our high-end ADA compliant designer grab bars can be seen in many renowned vacation resorts, including
The Disney Hotel in Anaheim
The Hard Rock Casino in Las Vegas
and The Marriott Resort in Honolulu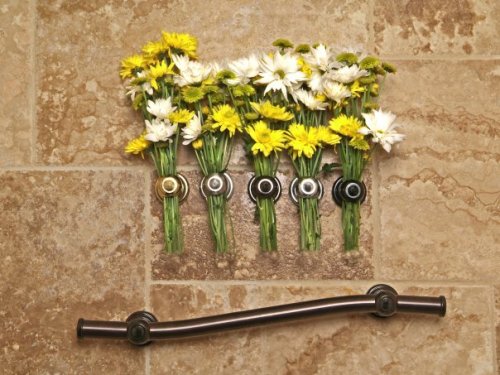 Become A Great Grabz Distributor
Interested in selling our high-end ADA compliant grab bars? Connect with us to become a featured distributor. Our onboarding process is quick and easy, and we provide drop-shipping for all of our dedicated distributors to fulfill your delivery needs. Plus, all of our products come with a full 1 year warranty against any material or manufacturing defects.
Let Great Grabz Serve You
To become a Great Grabz distributor or to learn more about how we can add beauty and elegance to your bathroom project without sacrificing safety and reliability, please fill out the form or call us at 704-843-9292 . One of our friendly Great Grabz representatives will be in contact with you soon to discuss your needs.